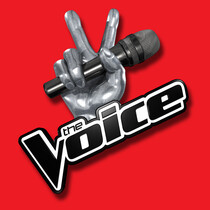 Posted December 20th, 2013 @ 10:29am
from rhymeswithsnitch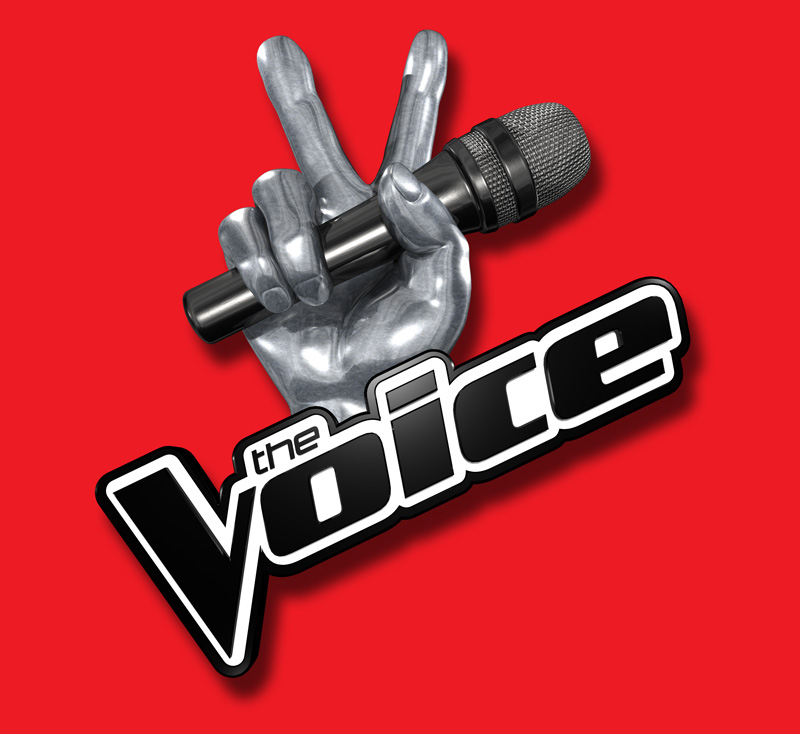 The Voice is playing musical chairs again with Usher and CeeLo Green...
Back in 2012 Usher replaced CeeLo on the The Voice so CeeLo could focus on a Las Vegas residency that never materialized [click
here
if you missed that].
CeeLo returned to The Voice in 2013 but Usher will be back next year.
Christina Aguilera is also leaving The Voice and will be replaced once again by Shakira.