JOE BUDDENS POLAROID PARTY!!!!!!(YBF)
SNEAK PEEK: Joe Budden's POLAROID Party With "ROLLING OUT" Magazine
Jan 16 | by _YBF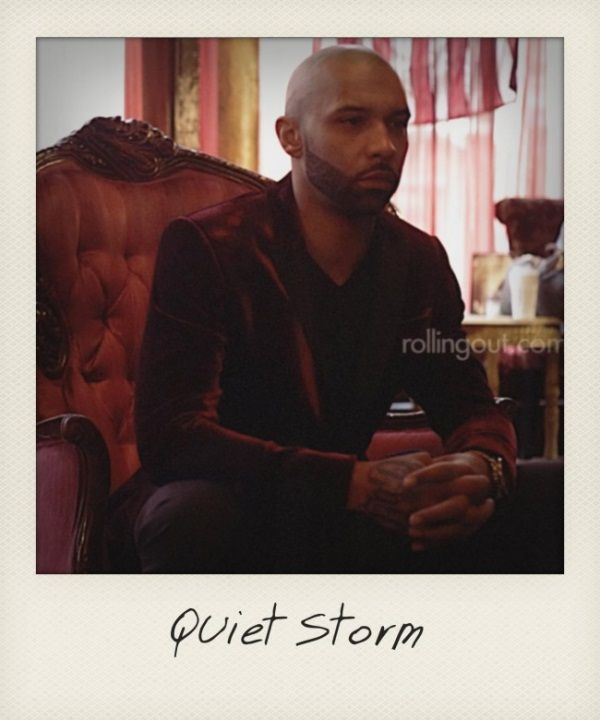 "LAHH 3" star Joe Budden took a few snap shots for ROLLING OUT Magazine and we have a sneak peek at the photoshoot inside...
Rolling Out spent the day with rapper and VH1 "Love & Hip Hop" star Joe Budden for an exclusive photo shoot and interview...polaroid style. Here's a sneak peek at shots from the upcoming shoot...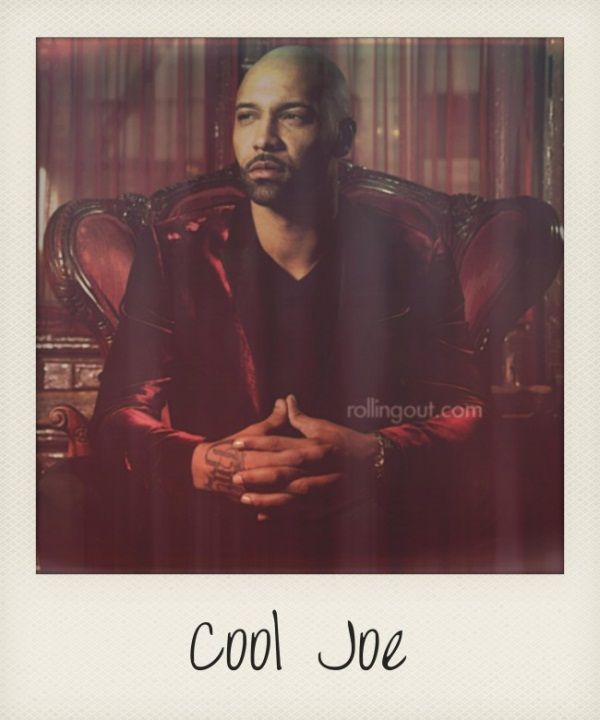 DJ Foot is a seasoned veteran in the music business with a warm personality and passion that's second to none.Foot is also a member of a DJ faction known as The Streetsweepers founded by DJ Kayslay. His most noted accomplishment was being the tour DJ for Trey Songz for 3 years.Foot is a loving father,brother,son and friend to many,a voice of the people as well. Monday thru Friday from 6pm til 10pm,you can catch him on air with his partner Sir RJ on 106.5 The Beat.